publication
herman de vries – die Wirklichkeit im Bild (herman de vries - the reality represented)
Künstlerbücher 1960 -1985 (Artists' books 1960 -1985)
Authors: José Brokken-Zijp en Hans Brokken
Publisher: Museum van Bommel van Dam, Venlo (NL)
Designer: Mark van den Eijnden, Grafisch Ontwerpbureau Storm, Weert (NL)
Photography: Peter Cox, Eindhoven
Printing: Drukkerij Walters, Maastricht (NL); Bonding by hand: Handboekbinderij Geertsen, Nijmegen (NL)
ISBN number: 978-90-78290-40-7; NUR 640.
herman de vries, born in Alkmaar in 1931, lives and works from 1970 onwards in Eschenau, Germany. He is a well-known artist. His work has been shown in numerous museums and is represented in many private collections in Germany and abroad (www.hermandevries.org/). herman de vries represented the Netherlands in the major international art manifestation: the Biennale of Venice in 2015. In addition his work has been shown in 2015 on many places including the Guggenheim Museum in New York, Stedelijk Museum in Amsterdam, Kröller Müller Museum in Otterlo and Museum van Bommel van Dam in Venlo.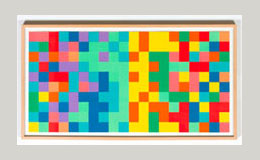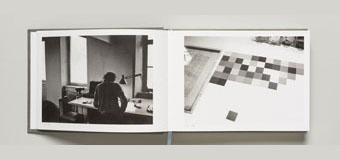 Already in 1960, herman de vries made his first artist's book. From 1961 onwards he was (co)founder and publisher of many other artists' publications revue nul=0, revue integration and the eschenau summer press publications.
De Brokken Zijp Foundation of Art (BFA) possesses a large number of art works of van herman de vries, including 70 artists' books. In the publication herman de vries – die Wirklichkeit im Bild. Künstlerbücher 1960 -1985 a number of his artists' books and several revue integration and eschenau summer press publications are described in detail. Specific attention is paid to the relation between these works and herman de vries his art in general and that of other contemporary artists like Dieter Roth, Ed Ruscha, Sol LeWitt, Ad Reinhardt and Richard Long. These items were hardly discussed in earlier publications about herman de vries.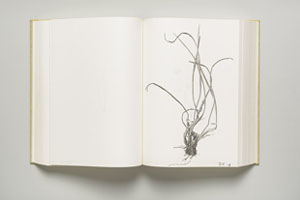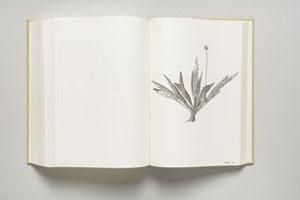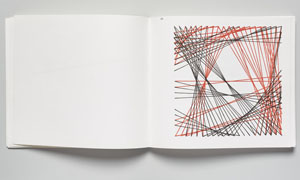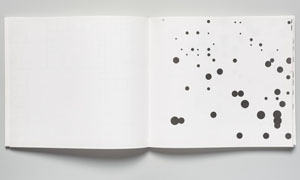 The book has 184 pages (+ extra pages connected to the cover) and contains 357 photos including 319 in color. The book is written in the German language. The price is € 50 (exclusive shipping).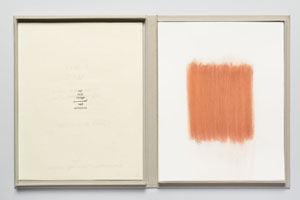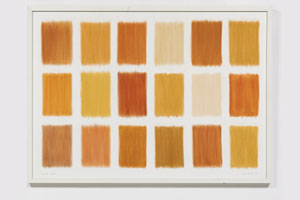 The book can be bought at Johan Deumens Gallery in Amsterdam, The Netherlands and at the information desk of Museum van Bommel van Dam in Venlo, The Netherlands.